DATA SCIENCE & VISUALIZATION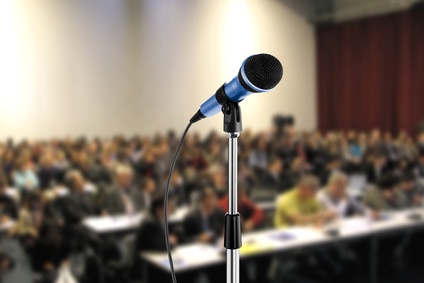 At every public meeting, citizens are invited to stand up and share their three minutes. Few hear their voices. This project aggregates public comment and analyzes it by keyword allowing readers to see trends in the discourse at public meetings both locally and nationally. Learn more.
The 2016 Presidential Elections will standout in history as one of the most highly contested, racially charged, controversial and often bizarre races in history. Keeping up with a fast-paced, competitive news cycle as part of the data team for Univsion's Fusion Media Group was no small challenge. Learn more.
Each year educational institutions, corporations and foundations launch thousands of open innovation programs that offer hands-on learning experiences to students of all ages. Worked with the Institute of Competition Sciences to develop student rankings. Learn more.
When it was enacted in 2002, No Child Left Behind sparked controversy. Today data is collected for some 50 million students annually. But are we asking the right questions? This project explores how Americans who have entered the workforce view their education and links it to the data collected for the National Report Card. Learn more.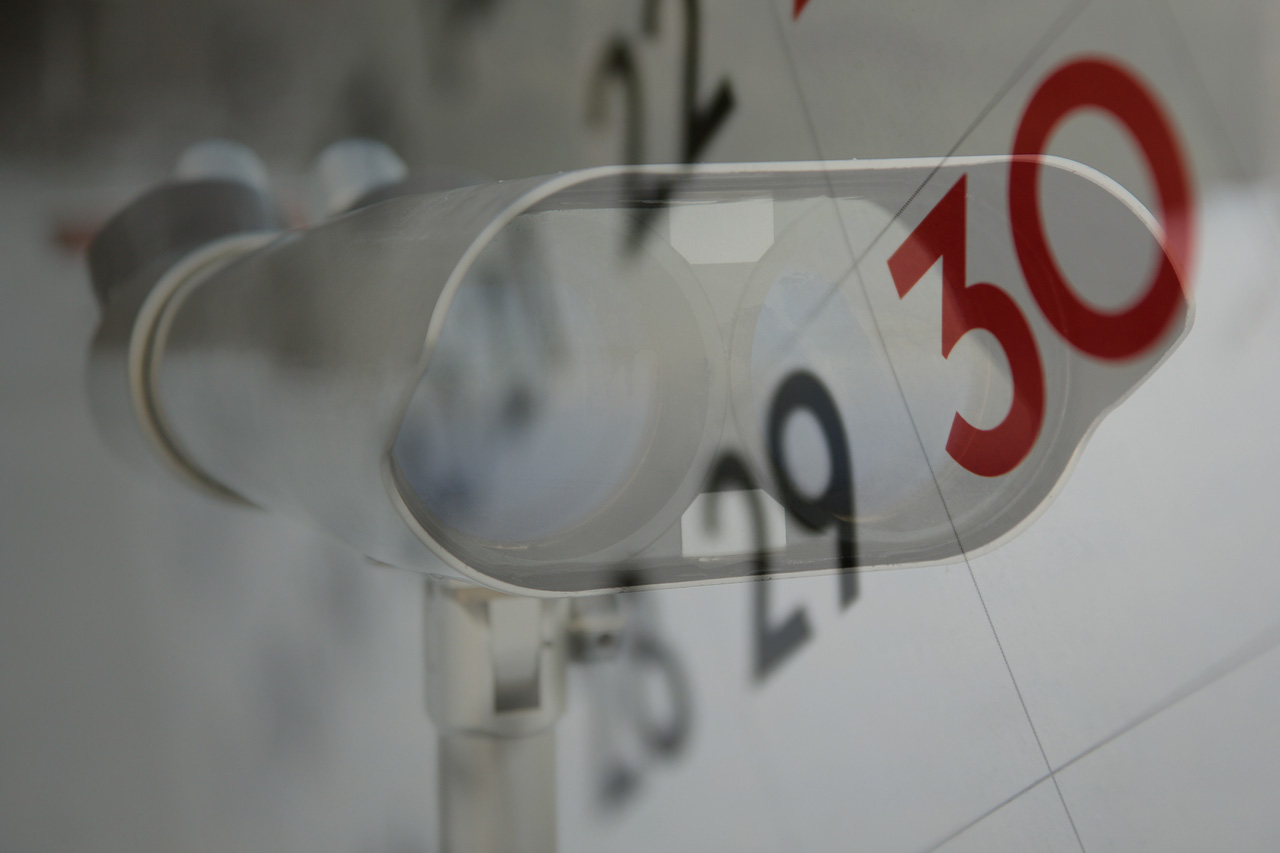 Most news organizations report on what has happened. But what if you could report on what might happen? How could you act on that information and create change? This project creates a calendar tool that allows users to view trending topics associated with a specific day, week or month. Learn more.
These are resources for teaching coding as part of the nationwide volunteer effort, Hour of Code. This is a quick project to introduce 4th and 3rd graders the concept of coding and introduce them to HTML using the WC3 'TryIt' Editor. It works well in classrooms using Google Classroom that cannot upload and download files for security reasons. Volunteering is fun.